Social Value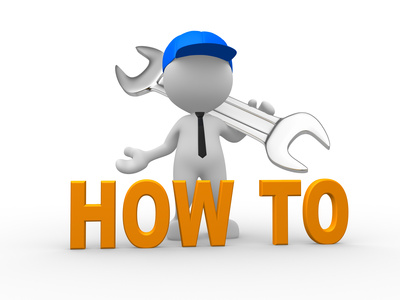 Social objectives are central to the mission and vision of a social enterprise, so it is vital that a social enterprise can demonstrate and evidence the social value it creates
Social value has been loosely defined as:
"the additional benefit to the community from a commissioning/procurement process over and above the direct purchasing of goods, services and outcomes".
Social Enterprise UK has prepared a briefing about the meaning and benefit of social value and an overview of changes to policy in this area.
Social Impact Measurement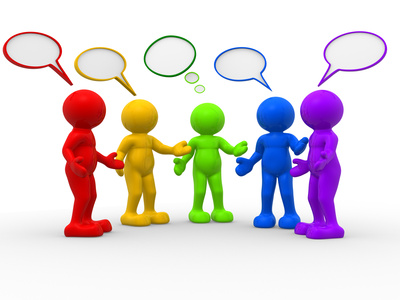 Social Impact Measurement is the process by which a social enterprise can find out what impact its activities are having on the people it serves.
We are trained in social accounting and audit and social return on investment which are the two main UK frameworks used to measure social impact measurement and embed the methodology. We work with our clients to ensure this work can be maintained and extended sustainably by making it part of the day to day planning processes, and as an approach which will not overwhelm.
Questions to think about
What difference do we want to make?
How will we know we are making a difference?
What evidence do we need to show that we are making a difference?
How will we report to others on the difference we are making?
For example, an organisation giving support to disabled people might want to find out whether, as a consequence of those activities, their quality of life is improved.
An important question is what is meant by "quality of life" and "feelings of well-being" and how this can be measure.
If you would like more information on how we can help your business please contact us. We have qualified social enterprise advisors here to help.