Coaching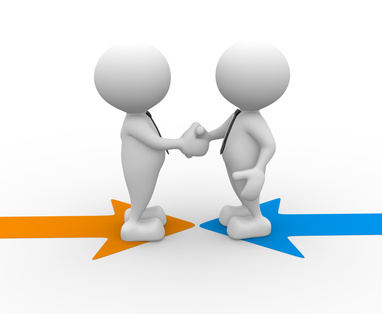 Coaching is about helping you identify your goals in life and your career.

Working with a skilled and qualified coach can help you achieve your ambitions and maximise your potential.  

A coach can help you identify your own goals and works collaboratively with you through the process of overcoming obstacles and taking positive steps forward. By its very nature coaching will be tailored to your need.
Why not contact us to discuss how we can help.